Winter Vestibular UNISC 2014
Produção de fotos para Campanha de Vestibular de Inverno UNISC 2014 / Photography for Campaign UNISC 2014.
Em 2014, a UNISC de Santa Cruz do Sul promoveu o seu vestibular de inverno e nós fomos os responsáveis pelas imagens da campanha publicitária. As imagens foram mescladas com ilustrações em aquarela. Confiram o resultado.
In 2014, UNISC (University of Santa Cruz do Sul / Brazil) promoted their winter exam and we were responsible for the images of the advertising campaign. The images were merged with watercolor illustrations. Check out the result.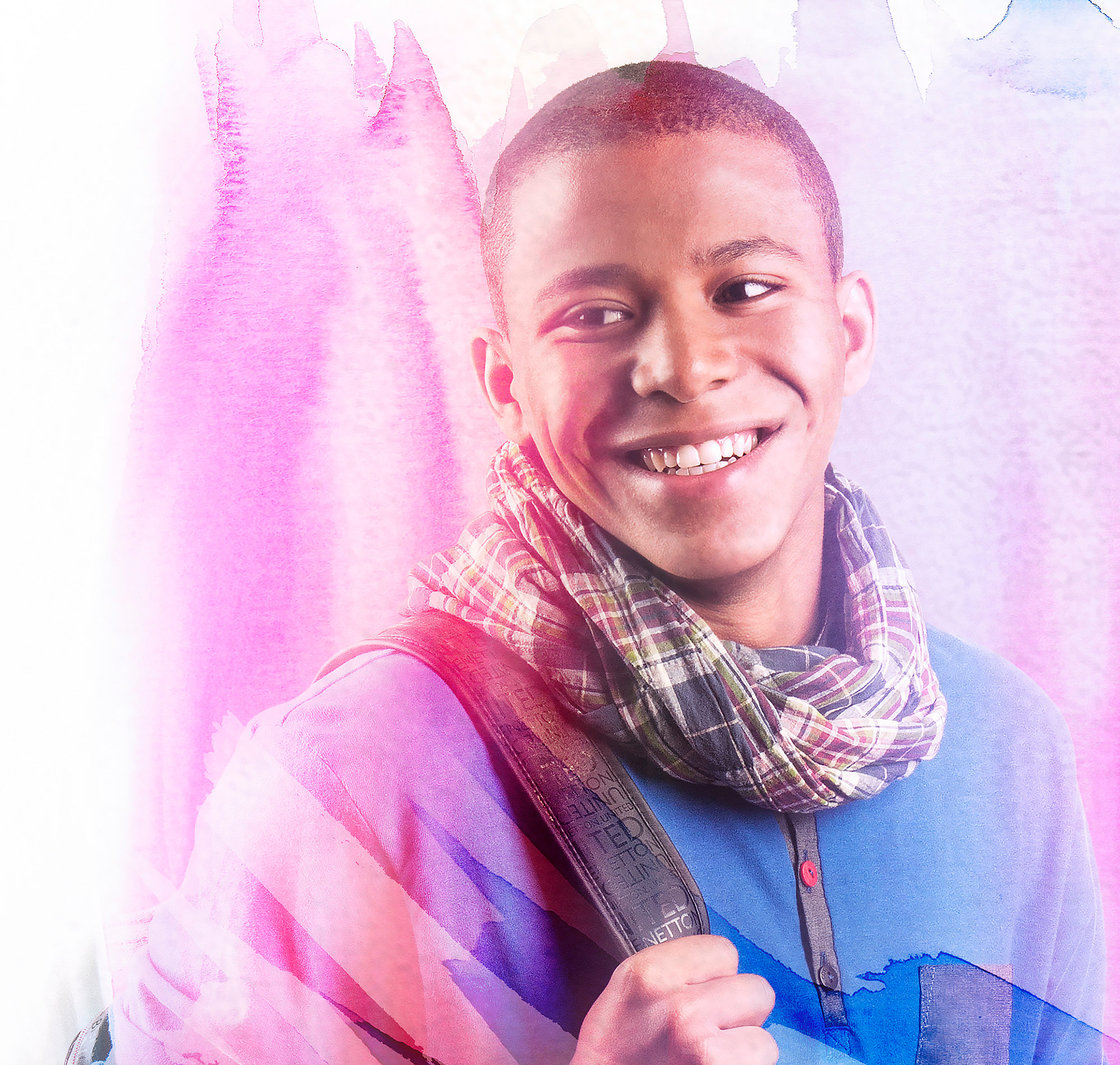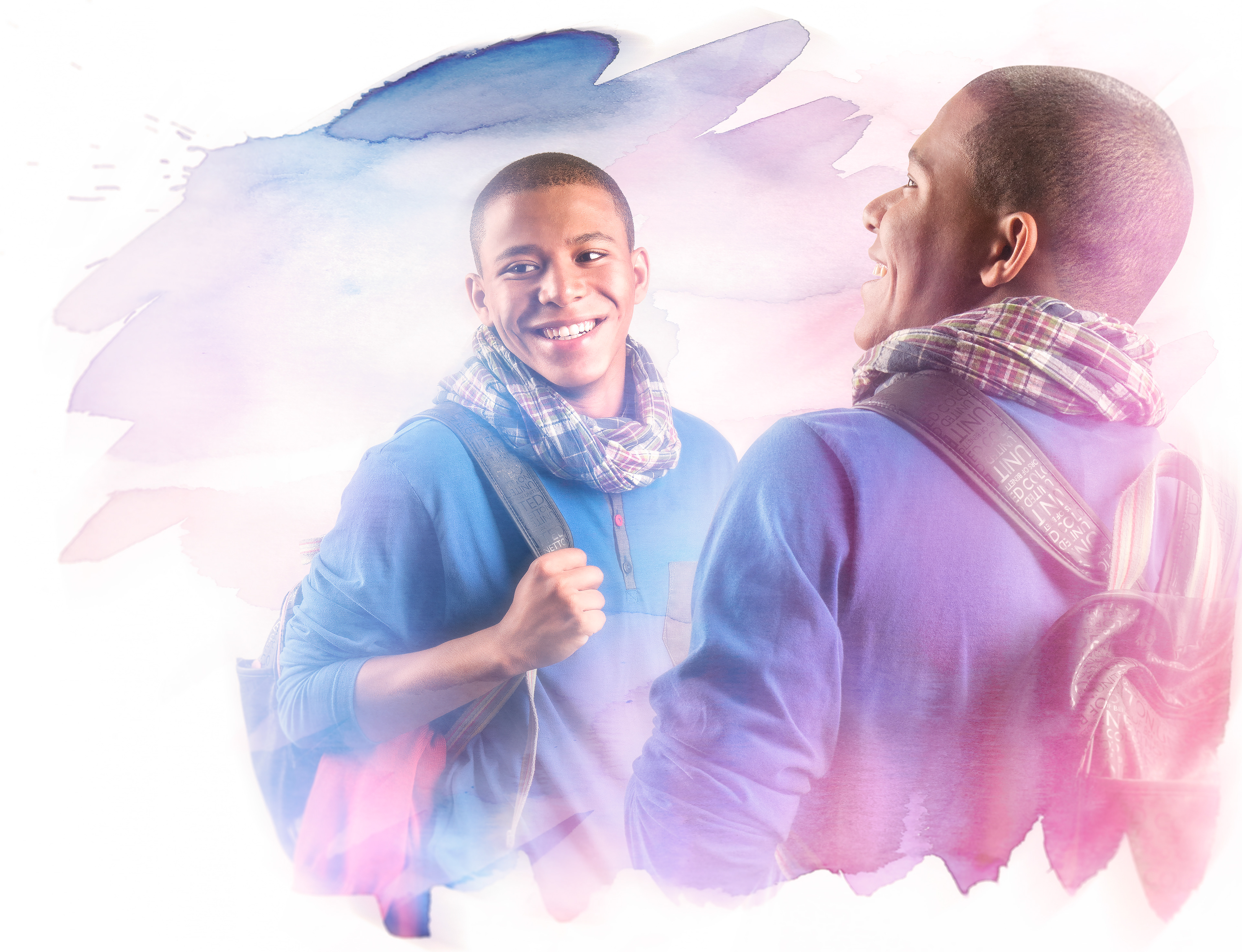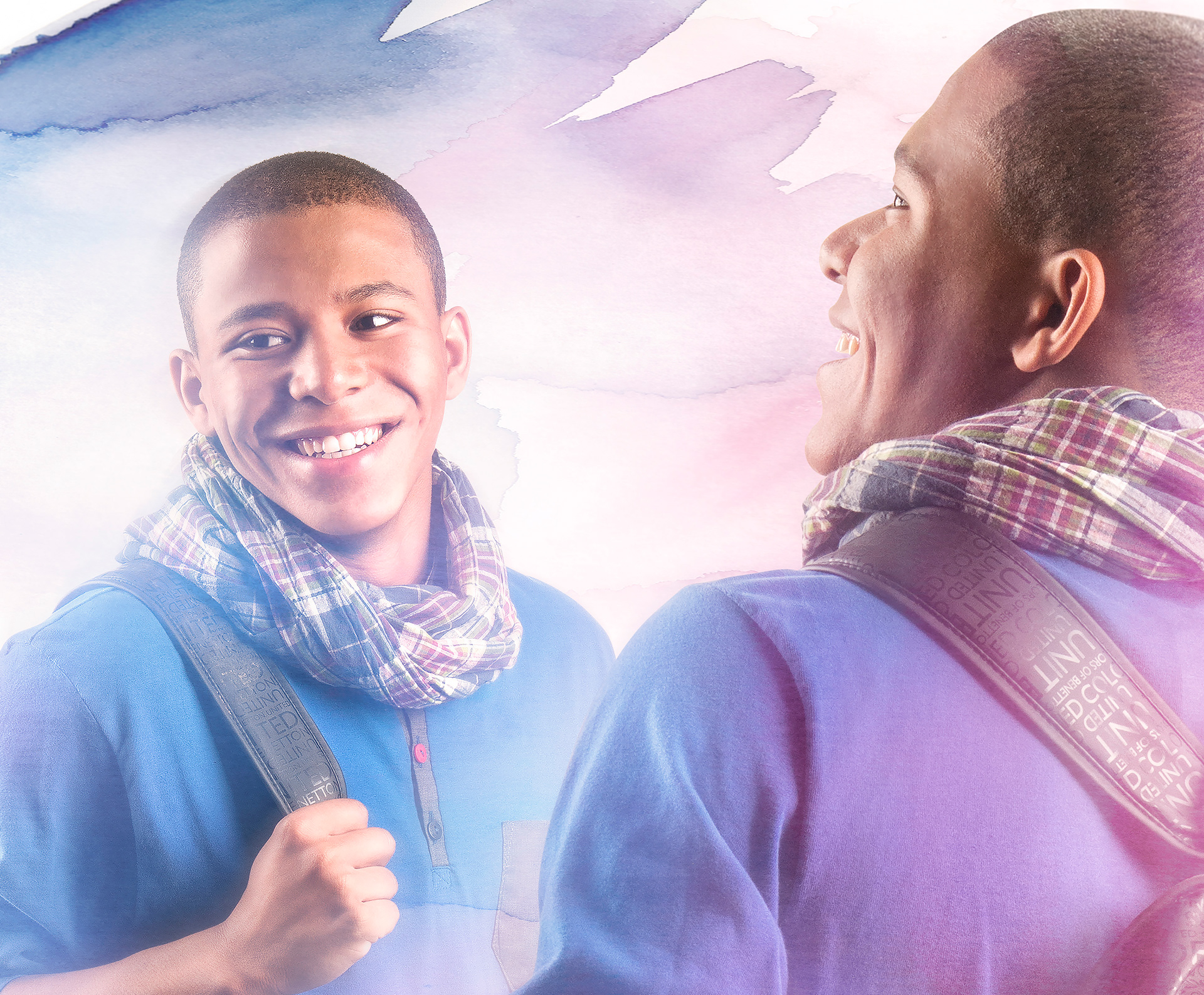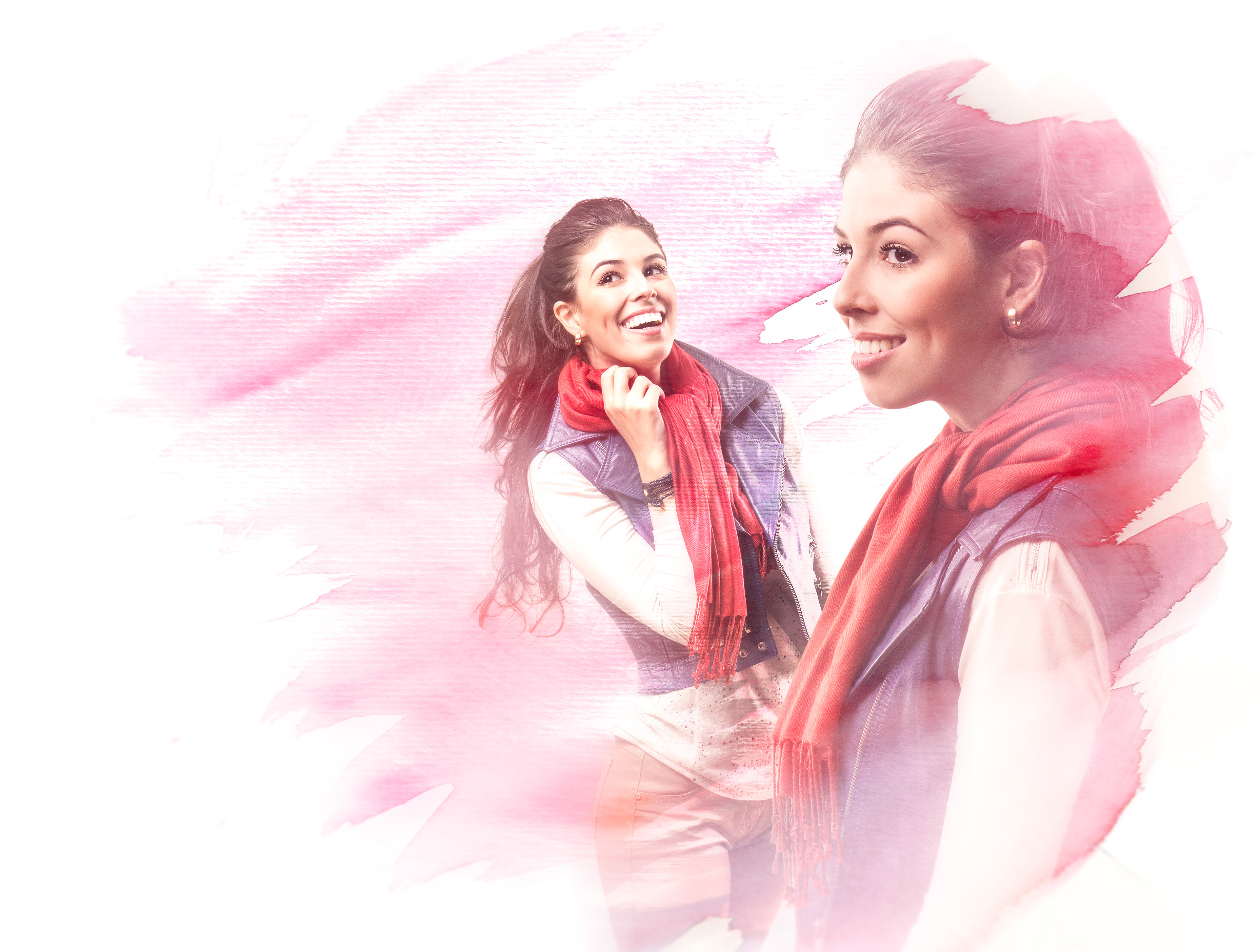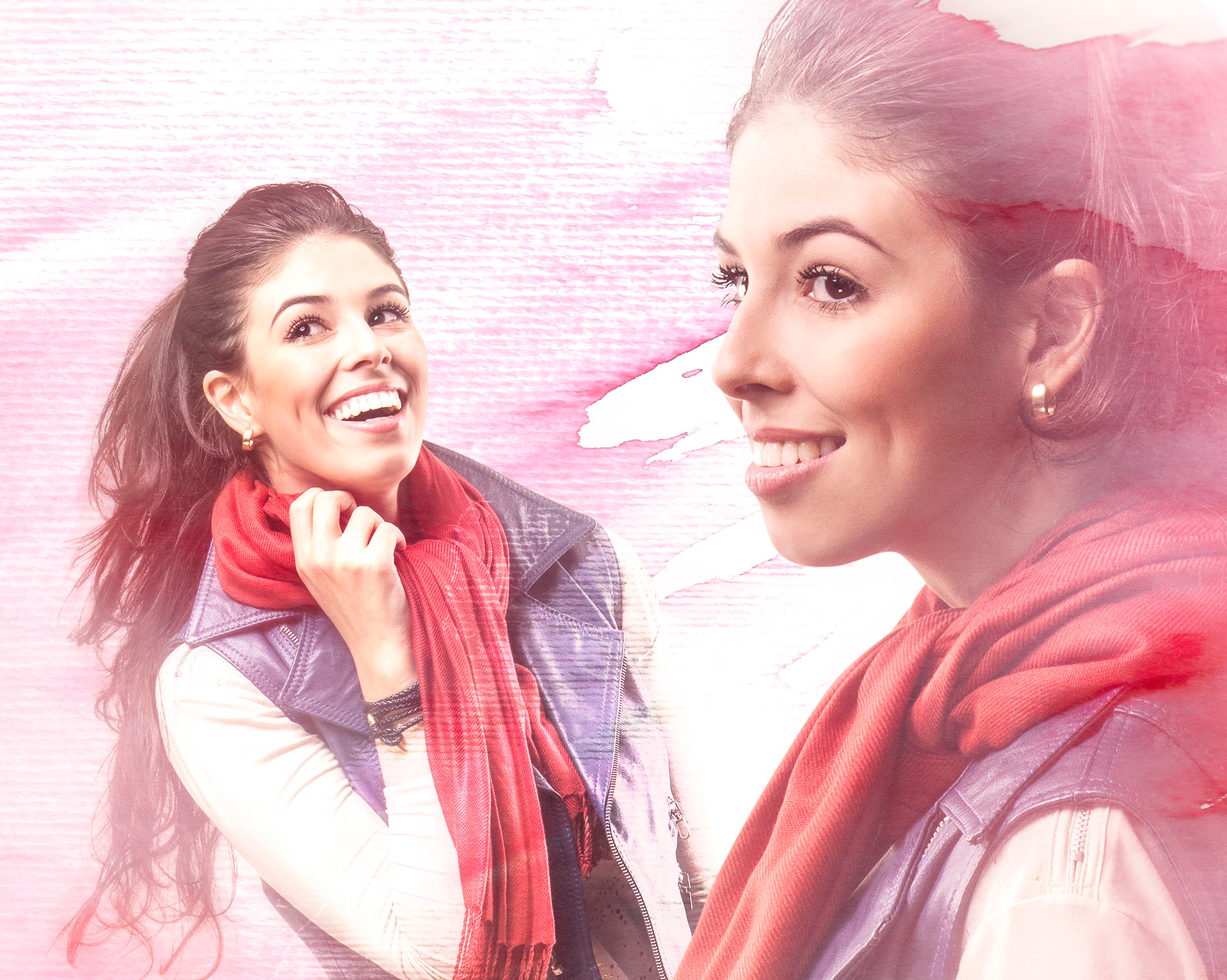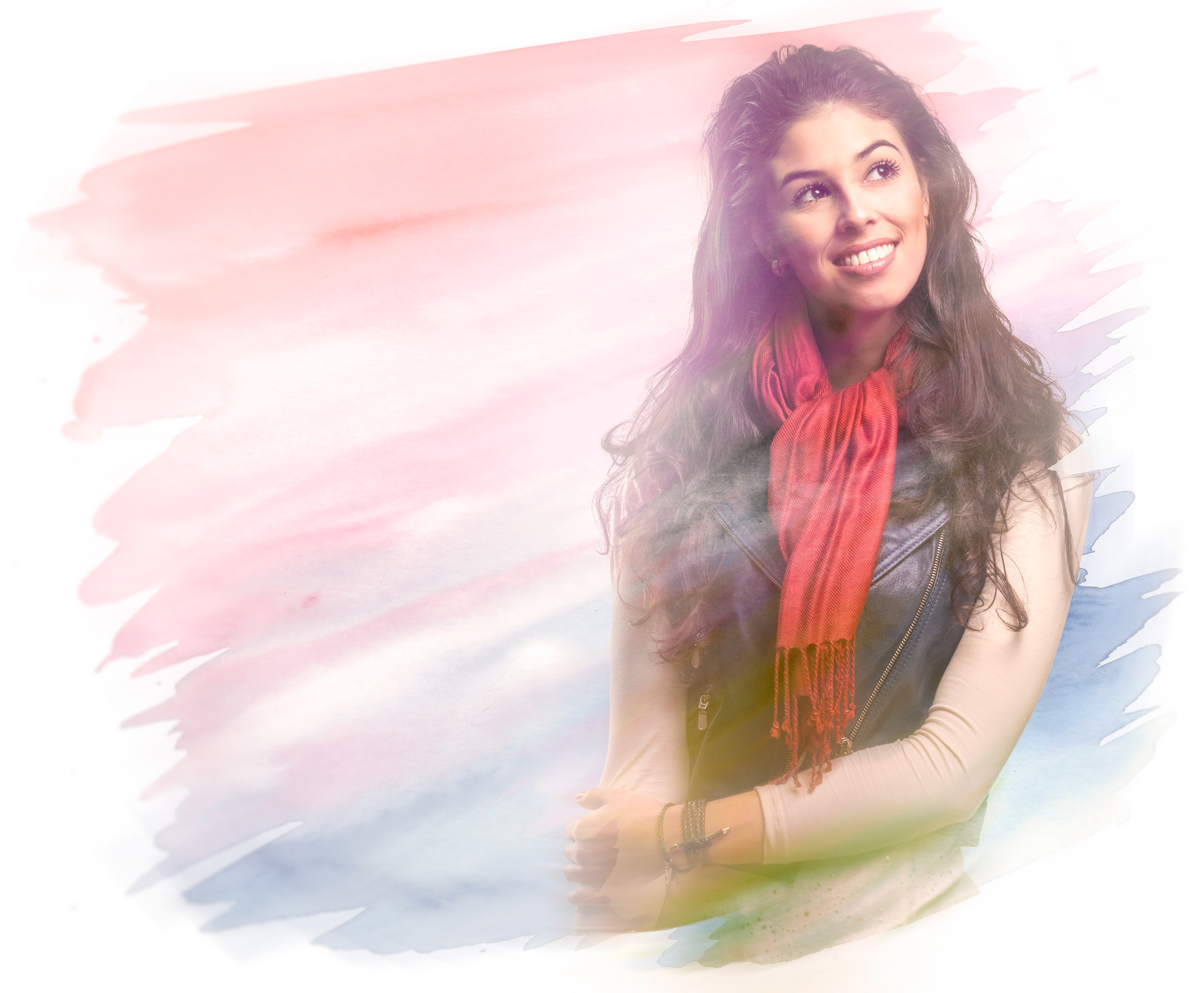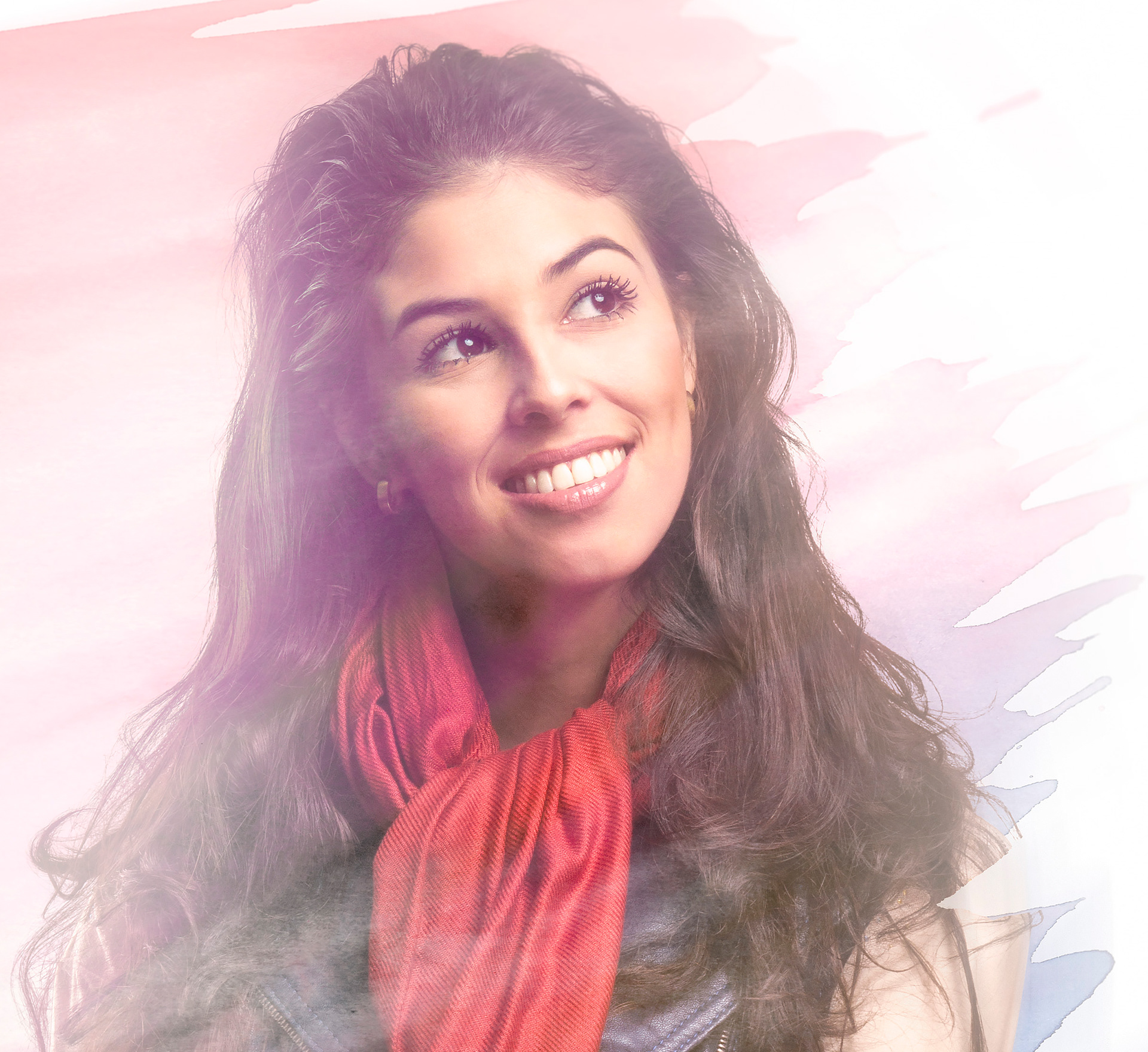 Pós-produção


Post production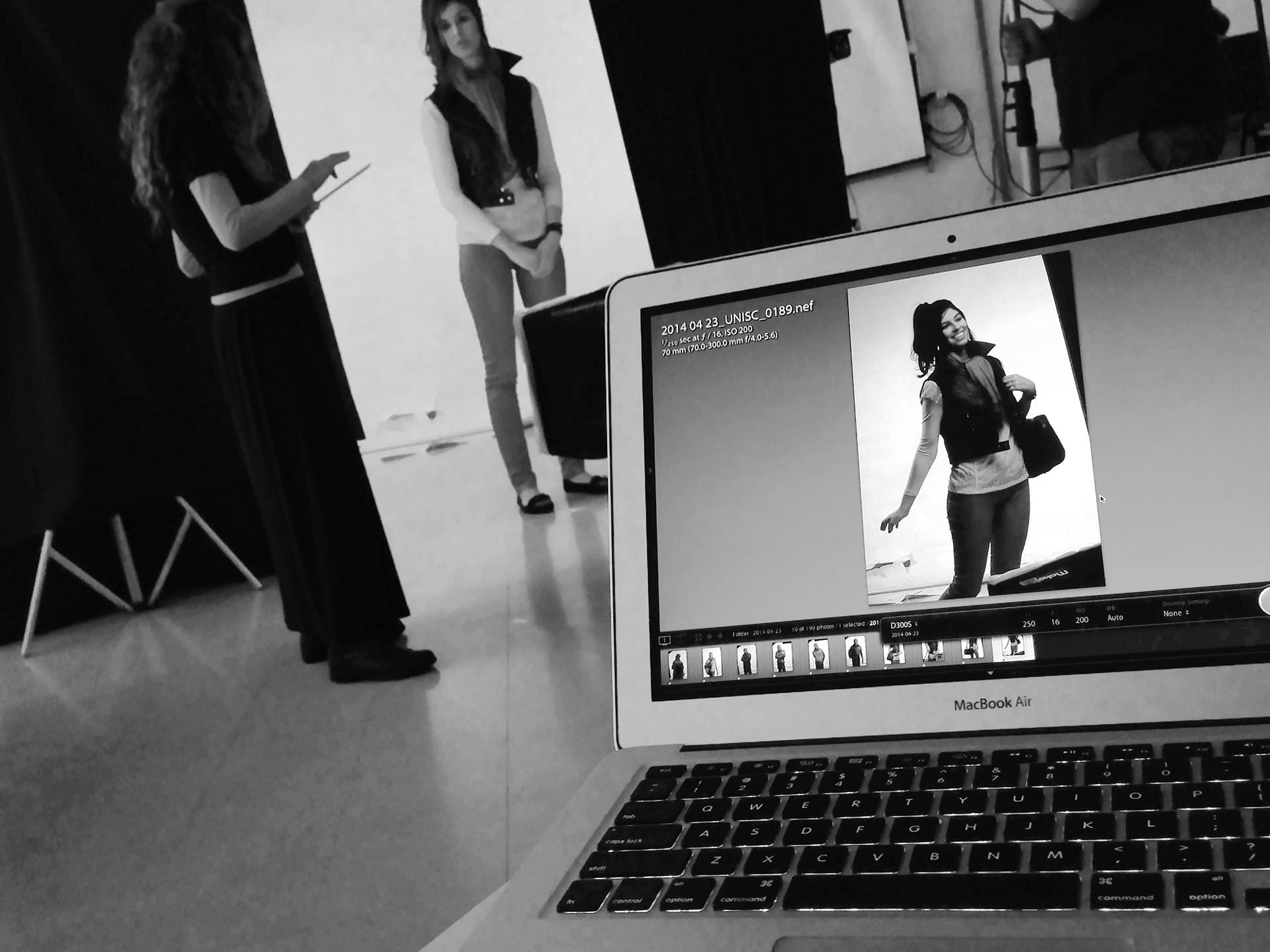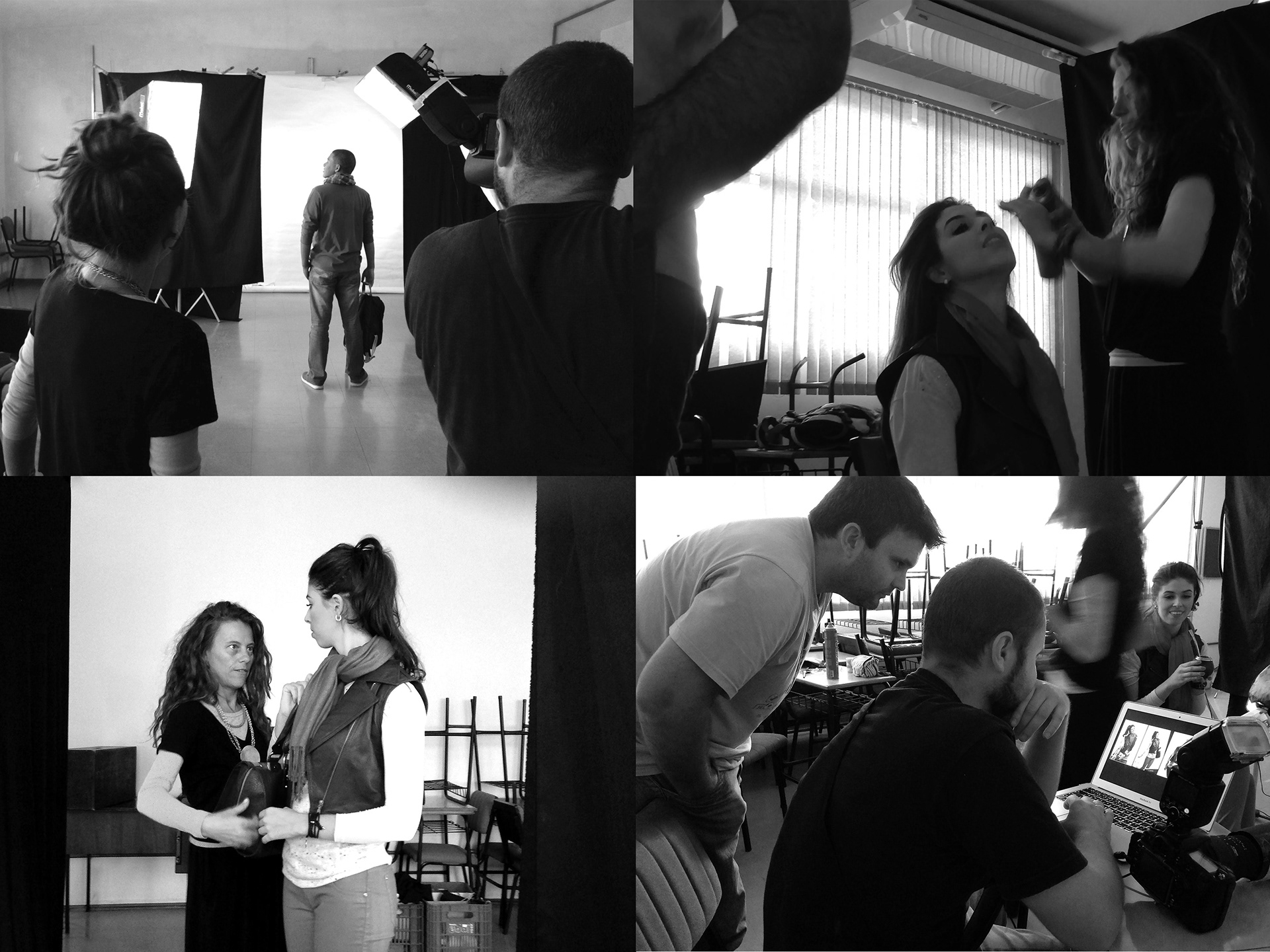 UNISC - Santa Cruz do Sul - RS
Reitora: Carmen Lúcia de Lima Helfer
Fotografia / photography:
Pós-Produção / Post production:
Éverton Teixeira, Priscila Midon, Juliana Leal.
Cordenação / Coordinator:
Everson Bello (Agência da Casa UNISC)
Ilustração / Illustration:
Bruno Trindade e Bruna Schuster.
Alexandra Rutsatz, Joneia Rutsatz